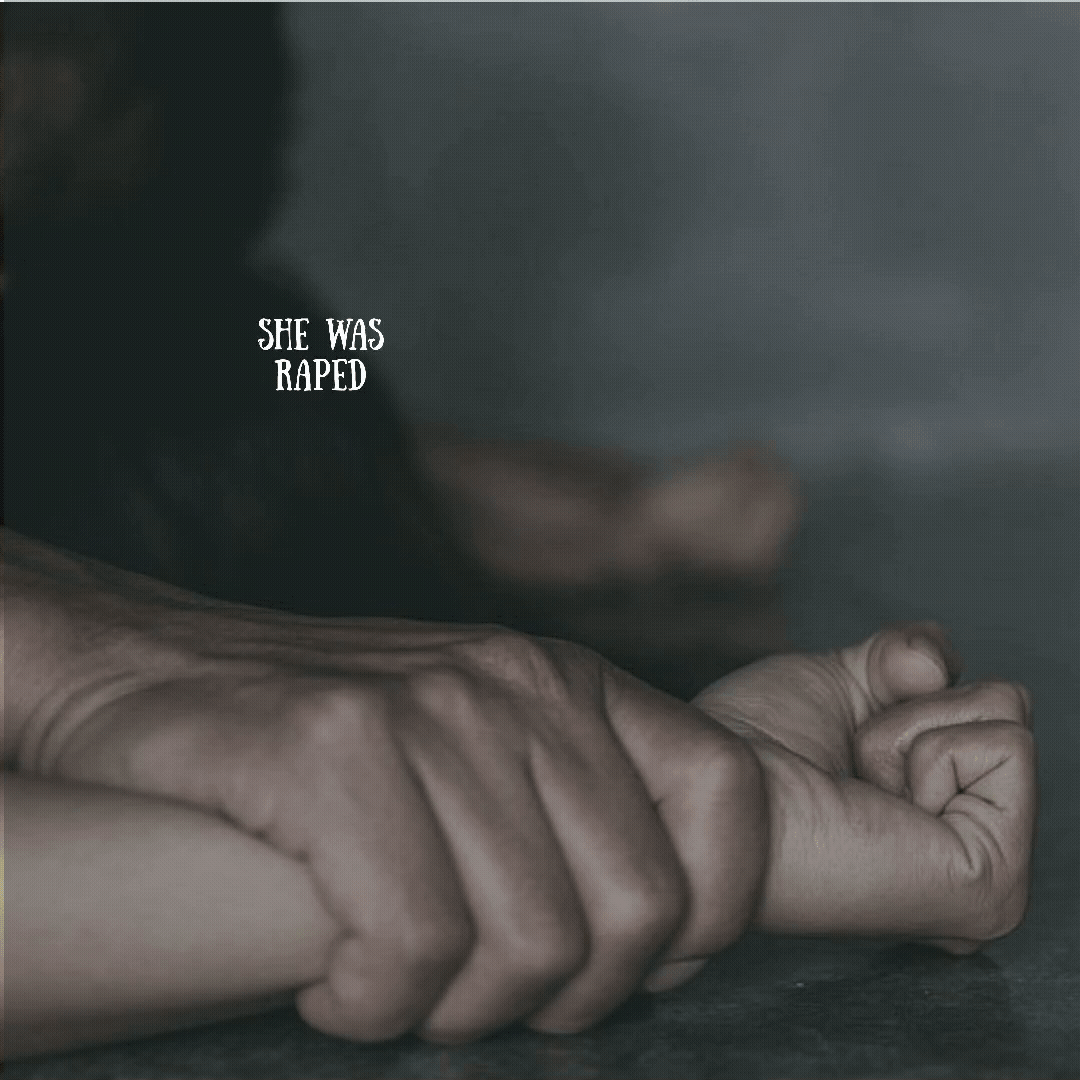 Rape victims deserve our support, not our scrutiny.
They used to be the people we trusted,
But evil rubbed their hands,
They weren't our protector,
They took our innocence,
Feeling the sinister joy,
As they sunk us into the filth of indifference.
Then our beloved blamed us,
Warning us to cover,
Telling us blood-curdling tales of the rebels before us,
They didn't understand,
That these monsters don't just disappear,
They needed to be fought head-on.
The public was malice,
The kind that comes like a knife in the back,
Ridiculing us day and night,
Because we dared to protect our honors,
Truly a tragedy,
A tragedy we called society.

-Rumaisa
Why is there an inclination to "blame the victim" when it comes to sexual assault? Why don't we understand that they have been through enough? Victim blaming not only decriminalizes assault but makes it harder for the victim to speak up. We also create conventions that protect the offender. Instead of blaming the perpetrator, we hold the victim entirely or partially at fault for the harm that befell them. We need to remember something just as unthinkable could happen to us and our loved ones -even if we do everything 'right'.
WE AS A SOCIETY NEED TO BE A LITTLE MORE EMPATHETIC.